The Pashu Seva Program provides daily meals for stray animals to ensure they receive the right nutrition.
What is the Pashu Seva Program?
Pashu Seva Program was established to serve animals in Vrindavan that need help. Our staff provides two meals daily to all the monkeys, dogs and cows who wander on the streets.
Why was the Pashu Seva Program initiated?
During the lockdown, when Vrindavan had no visiting pilgrims, and most feeders could not leave their homes, the Yogananda Trust realised that most stray animals were starving due to malnutrition. Dogs were howling out of hunger, and monkeys and cows were dying on the roadside. Hence, The Yoganand Trust took special permission from the government to take charge of these animals' welfare. 
During our pandemic, our staff went around Vrindavan in ambulances twicedaily to ensure no animals went without food. Our staff felt sofulfilled doing this seva and seeing the animals daily that we decided to continue this practice even after the lockdown. The resulting bond is so pure that they recognise and feel safe with our staff. They line up without prompting and greet us enthusiastically, knowing there are two meals a day waiting for them
What kind of animals are serviced by the Pashu Seva Program?
While the Yoganand Trust believes in serving every life form, we take care of 163 stray dogs, 72 cows, 36 bulls and 250 Monkeys. All of them are fed to their content.
How can you contribute towards the Pashu Seva Program?
Donate towards  Pashu Seva to keep them fed and better the conditions of these animals.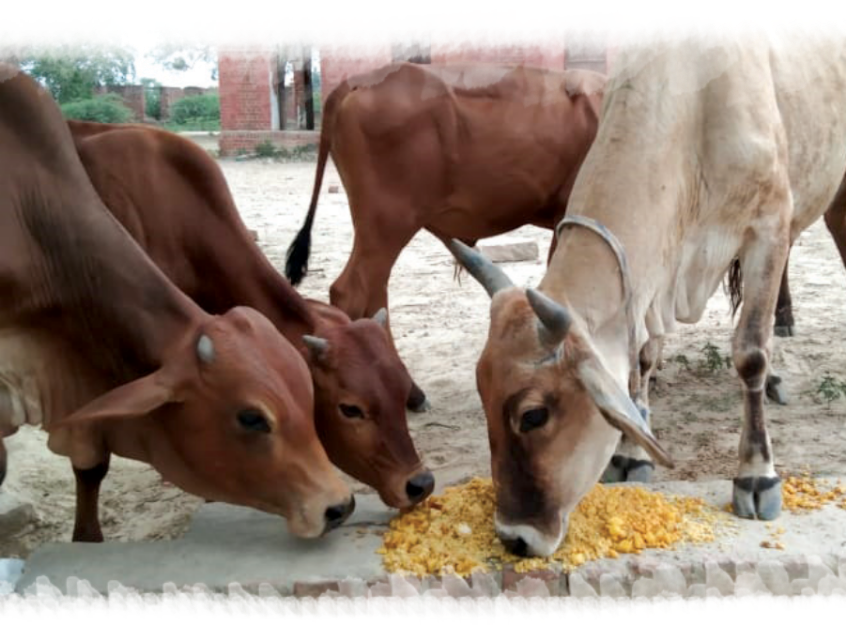 Empowering

The Future With

Education
"Within Me lies the energy to accomplish all that will do, behind my every act lies the infinite power of the universe"
Empowering


The Future With


Education
"Within Me lies the energy to accomplish all that will do, behind my every act lies the infinite power of the universe"
Yogananda Trust believes in the mission of " Education For All". The Yogananda Trust supports schools to ensure that children from underprivileged backgrounds obtain a quality education.
What have we done to make this vision a reality?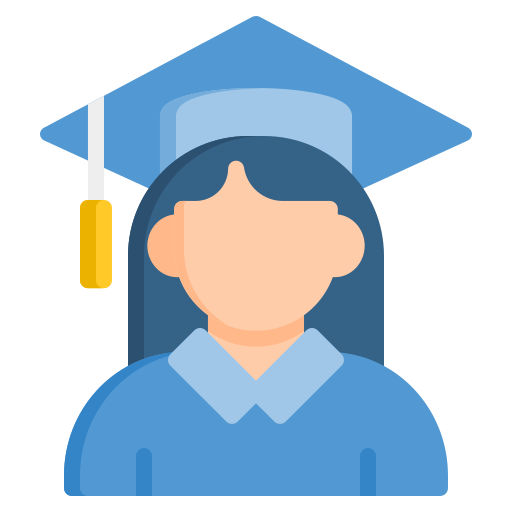 A total of 73 students' tuition fee is funded by the Yogananda Trust, allowing them to get an education without worrying about financial struggles or the possibility of dropping out.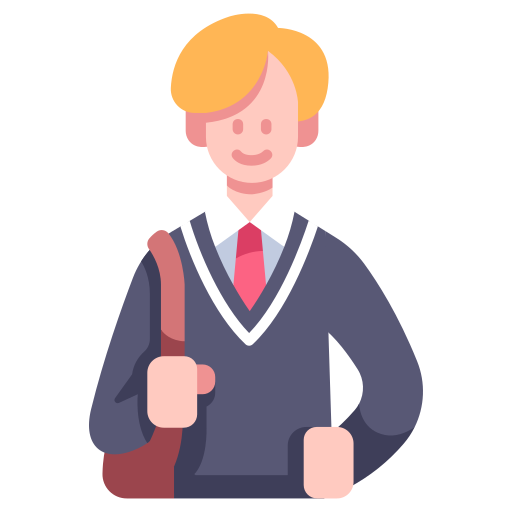 We finance the education of 50 children studying at Sikhar Academy, Gaja. These children have lost their parents to harsh weather conditions in the hills.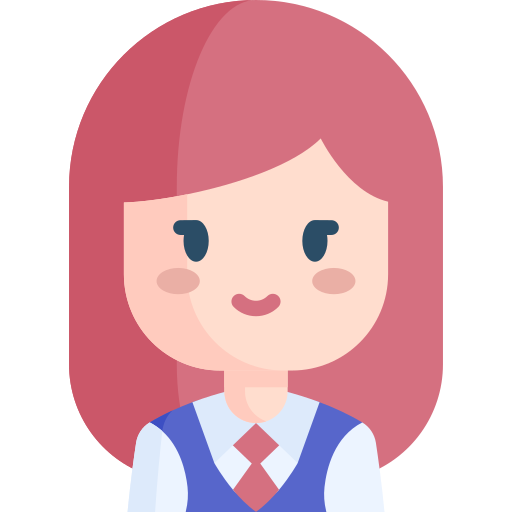 We support 23 children attending the Mother Miracle school. These children belong to underprivileged families who are living below the poverty line.