BLOGS
"It is more blessed to give than to receive."
Selfless Service: A Reversed
Giving is, in fact, receiving. We consider giving as something getting deducted from us, such as money, time, resources, etc; and receiving as an addition. What if there was a different reality to this age-old wisdom? A different point of view. I recently experienced a deeper level of understanding of this while doing volunteer work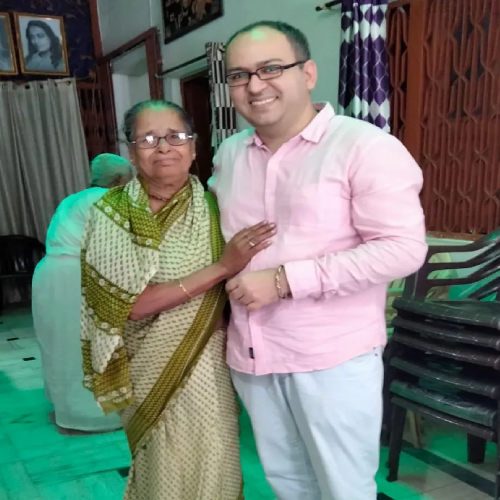 Why lam happy about making this old woman cry ?
Why I am happy about making this old woman cry? Aarti Ma, as she is fondly called, is a widow who was left to wander homeless by her own children and family after the demise of her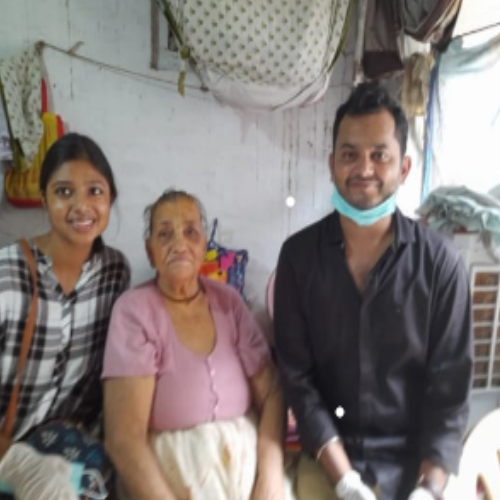 Embracing Love and Care: My Wonderful Experiences at the Yogananda Trust, Vrindavan
One of the most wonderful experiences I have had in my life are those attached to the Yogananda Trust at Vrindavan. As a follower of Yogananda I was extremely fortunate to be introduced to the work and activities of this trust through Ananda Sangha.