Widow Mothers Fed Through
Monthly Ration Distribution
Units Of Milk & Vegetables
Distributed
Medical Assistance Given
Free Of Cost
Free Surgeries, Transplants & Hospitalisations
Arogya Vardhan Program
(Supports entire destitute & poor population in Vrindavan
& open to men, women & children of all ages)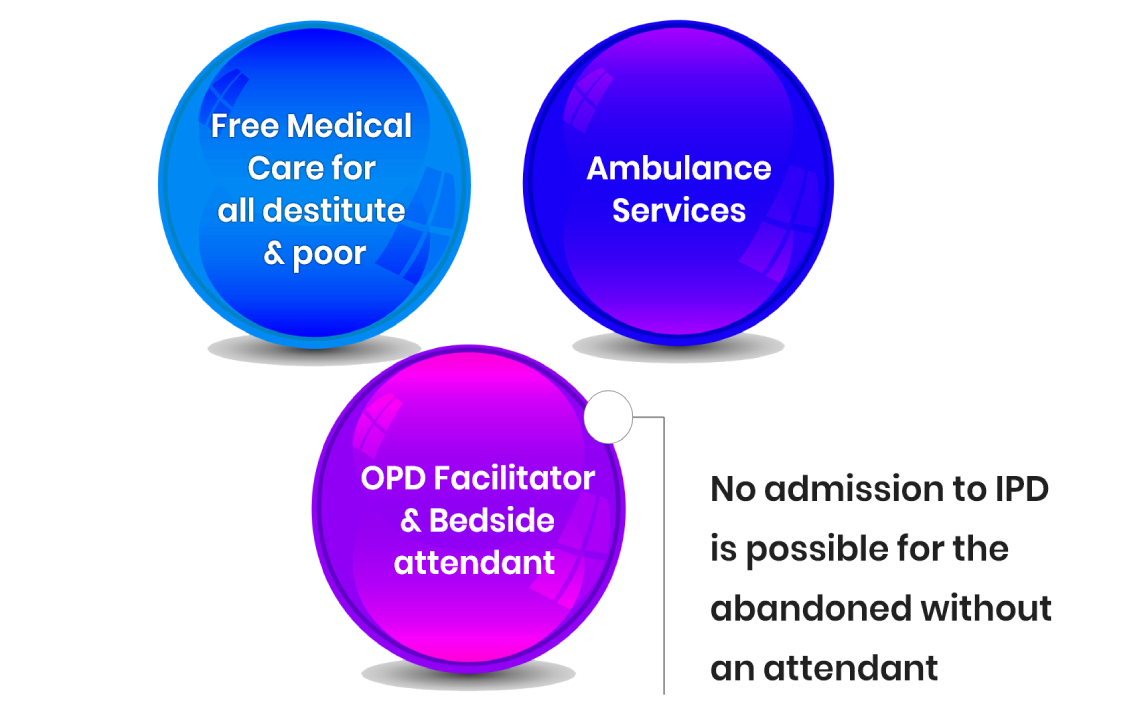 DONATE
Help us extend care and expand our services by making a financial contribution. Here are some ideas:
HEART OF SEVA
VOLUNTEERING PROGRAMS YOU CAN JOIN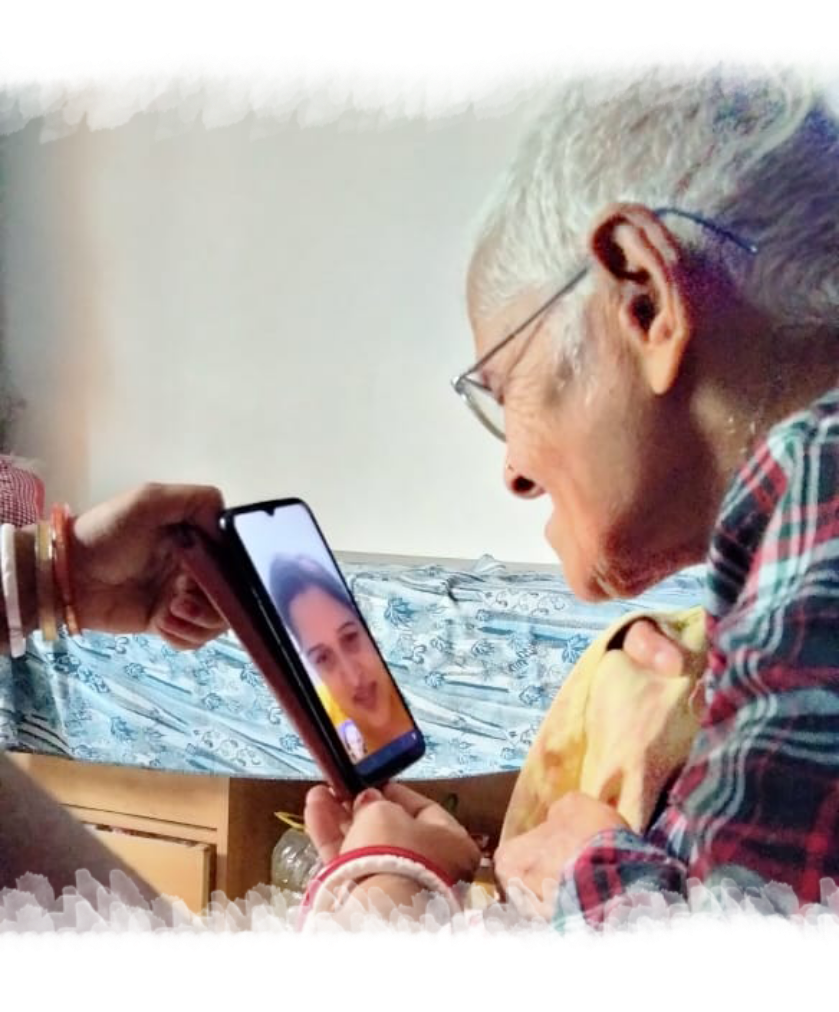 CIRCLE OF LOVE

ONLINE
VOLUNTEERING PROGRAM
Circle of Love is an inspiring online volunteering program that allows individuals to connect with elderly mothers through 15-minute WhatsApp video calls.
This heartwarming initiative seeks to bridge the gap between generations and provide companionship to those who may feel isolated or lonely.
15 minutes of your day can be the highlight
of their week!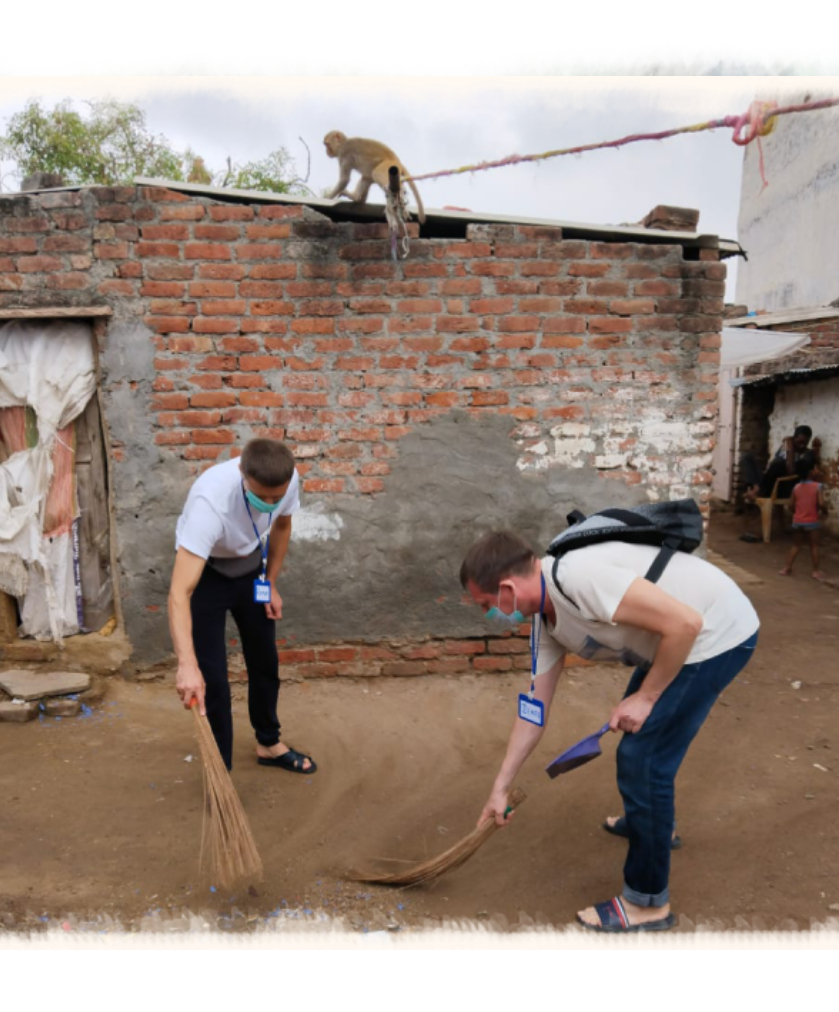 IN-PERSON SEVA PROGRAM
IN VRINDAVAN
Experience the joy of selfless service through our In-Person Seva Program at Vrindavan. 
By participating in the In-Person Seva Program, you will have the privilege to interact with these remarkable women and provide them with physical, emotional, and spiritual assistance.
Through your compassionate actions, you can bring smiles to their faces, alleviate their loneliness, and instill hope in their hearts.
ATTITUDES

OF SEVA
The 'Heart of Seva' booklet, compiled by the Paramhansa Yogananda Public
Charitable Trust is a profound and inspiring guidebook that encapsulates
the essence of selfless service.
Drawing inspiration from the 13 seva principles penned by Nayaswami
Jyotish, this booklet offers a roadmap for individuals seeking to incorporate
those principles into their daily lives.
Each seva principle is accompanied by a powerful affirmation, serving as a
reminder and catalyst for cultivating a spirit of love, compassion, and
selflessness.
Download The Free E-book Now !
As You Forget Self In Service Of Others , You Will Find That Without Seeking It , Your Own Cup
Of Happiness Will Be Full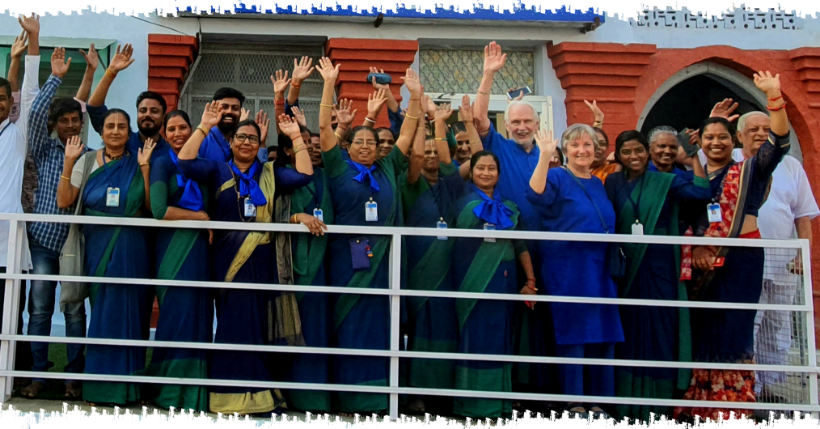 ABOUT US
Paramhansa Yogananda Public Charitable Trust is a non-governmental organization, which started in August 2015 with a vision to uplift all aged, abandoned, and destitute and empower them to live a life of dignity and self-respect.
"This day I will establish goodness on the altar of my every activity.
I will behold goodness enthroned on the altar of each soul."
PARAMHANSA YOGANANDA